The approval and the financial support has been requested to the European Social Fund (Direttiva Alta Formazione - Bando della Regione Piemonte per Master Universitari di I e II livello - A.A. 2011/2012, D.D. n. 542 del 28/09/2011


In partnership with: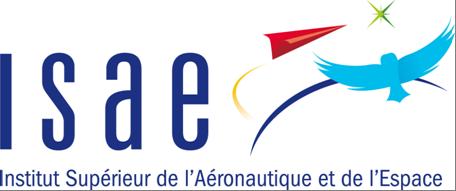 Why this post graduate master course
SEEDS is an International Post Graduate Master Course in Space Exploration and Development Systems (Italian: "Master Universitario di II livello"), at its 6th edition, established by the First School of Engineering of Politecnico di Torino (Italy), ISAE (Formation Supaero) Toulouse (France) and managed by COREP.

Thanks to its innovative programme, SEEDS aims to meet the request emerging from the European Space Industry of a new generation of high level specialists, whose main characteristics are to be educated in an international environment and to have gathered an experience in working on advanced projects in some of the most renowned Space Centres, Agencies and Companies of the European Union.

To fulfil these objectives, SEEDS originated in 2005 from the collaboration of three European universities, namely an Italian (Politecnico di Torino), a French one (Supaero Toulouse, now ISAE) and a German one (Bremen Universitšt), all located in towns whose common feature is that of hosting industries and research centres linked to one another by a long-standing tradition of co-operation in space. In a recent time this structure has been simplified and now SEEDS is run in Torino and Toulouse.

The main object of SEEDS is the exploration of the space and the development of the related systems. It deliberately differs from the utilization of the space, which forms the object of other existing master courses (most of them on national bases). Selecting the space exploration as its principal theme, SEEDS aims to harness the most recent development lines emerging in the space strategies of both the European Union and the USA and, according to these strategies, to prepare the specialists who will be required in this challenging domain.
... IN OTHER WORDS
Human Space Exploration

International Project Work

Advanced Studies

Moon and Mars

Teaching in English

European Dimension

System Engineering

Multidisciplinary approach
The postgraduate Master Course is established by the First School of Engineering
of the Politecnico di Torino